Basic principles for the quality management
General criteria imposed to grant the fullfillment of Quality Policy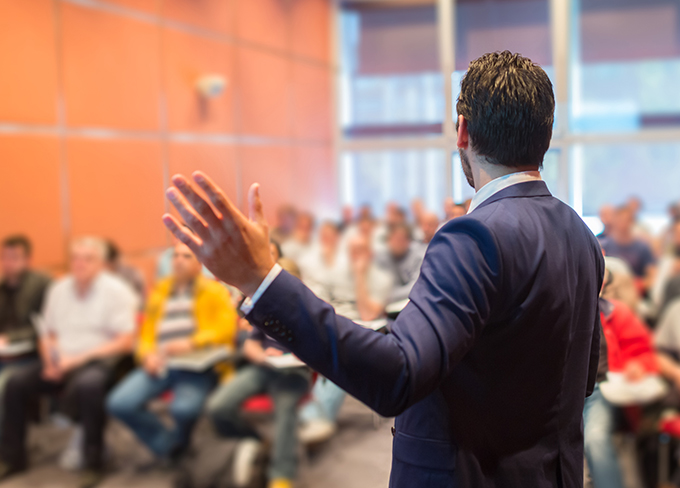 Organization and Personnel
• Easy and efficient work organization with different levels of competency and responsibility.
• Continuous updating and training programmes for the whole operative personnel.
Quality in product development
• Engineering and design supported by computer system, developed in compliance with detailed plans, to verify the development stage of each new product in real time.
• Careful analysis of information, experiences acquired on the market, and customers demands, in order to generate new products able to meet the market trends.
• Execution of meticulous tests during the setting-up of products prototypes.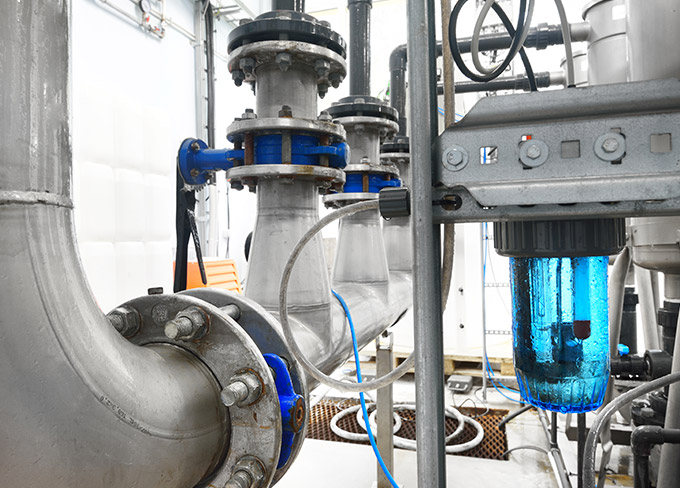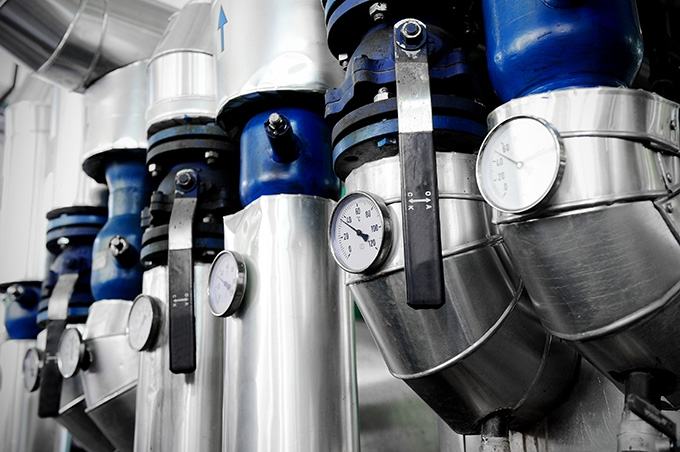 Sales and Marketing
• Careful choice of the product to meet customers requirements; efficient service and after-sale assistance.
• Market researches to follow the market and technology development, to generate new products, to gain new markets, and to be always in the vanguard together with the customers.
• Reliable orders handling to grant short delivery times.
• Max. flexibility in production to co-operate with the customers in order to realize tailored solutions.
Suppliers and Production
• Careful selection of strategical suppliers, who strictly co-operate with CSF INOX Engineers in compliance with the Quality System.
• Updated construction technologies to assure the highest precision in machining and the maximum efficiency.
• Planned and controlled production cycles by advanced computerized system in order to verify the order status in real time.
• Pre-planned checks and tests in every processing stage, to grant the compliance of all the technical/qualitative features of each product.